Holly Ordway is the Cardinal Francis George Professor of Faith and Culture at the the Word on Fire Institute and Visiting Professor of Apologetics at Houston Christian University. She holds a PhD in English from the University of Massachusetts Amherst and is a Subject Editor for the Journal of Inklings Studies.
Her book Tolkien's Modern Reading: Middle-earth Beyond the Middle Ages (Word on Fire Academic, 2021) received the 2022 Mythopoeic Society Scholarship Award in Inklings Studies.
Her newest book is Tolkien's Faith: A Spiritual Biography, which is being released in time for the 50th anniversary of Tolkien's death on September 2nd, 2023.
If you're interested in learning more about this book, visit the publisher's page for Tolkien's Faith, which features several interviews with me (one with Michael Ward, another with Brandon Vogt) and a set of short 'preview' videos in which I talk about some interesting elements of the book.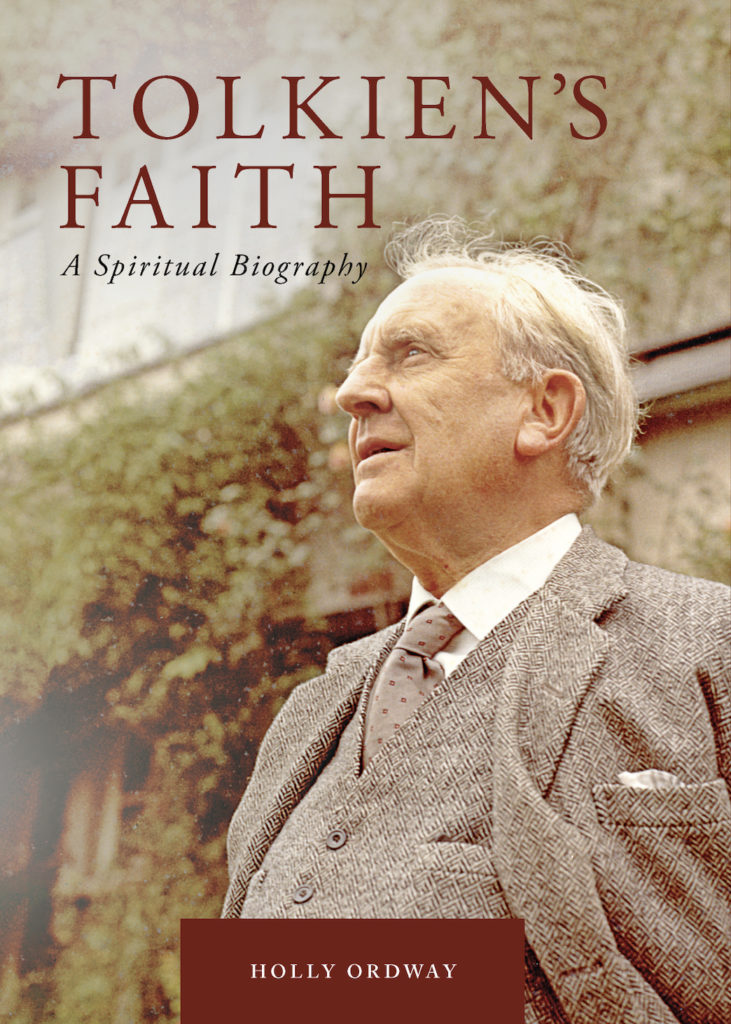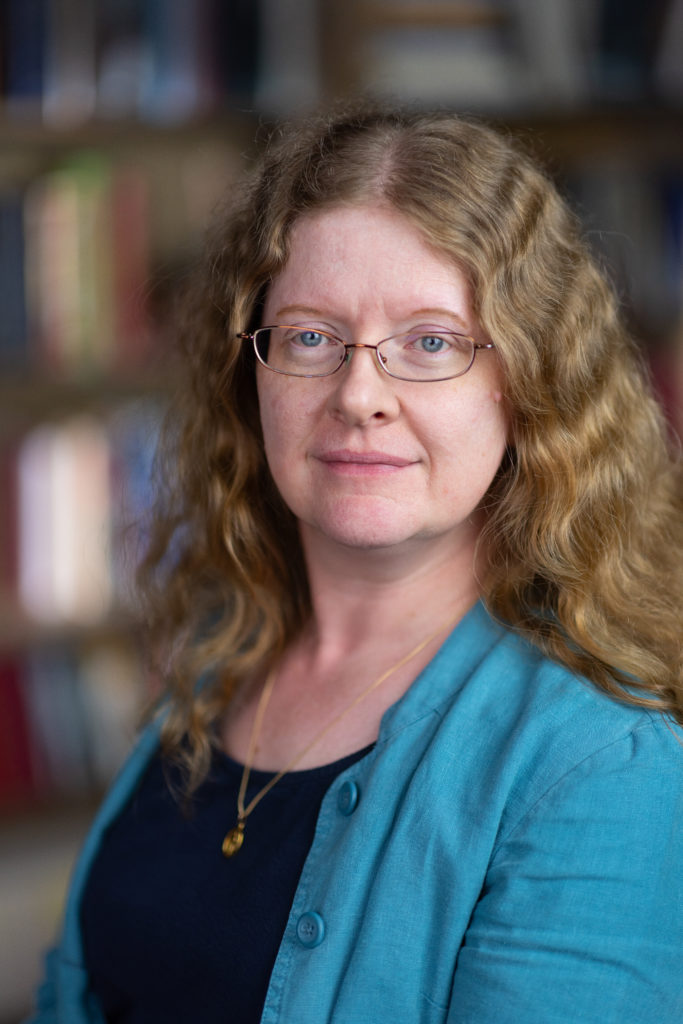 Her other books include Tales of Faith: A Guide to Sharing the Gospel through Literature, Apologetics and the Christian Imagination: An Integrated Approach to Defending the Faith, and, as editor, As Kingfishers Catch Fire: Selected and Annotated Poems of Gerard Manley Hopkins. She has also contributed chapters on imaginative apologetics, C.S. Lewis, J.R.R. Tolkien, and the Inklings to volumes such as C.S. Lewis in Poets' Corner, The Inklings and King Arthur, and C.S. Lewis's List.
If you would like to inquire about a speaking engagement, or otherwise be in touch, visit here.
SaveSave